Every two months we publish a newsletter that features news from the Canopy Family, information about Panama's fascinating wildlife, featured sightings, promotions and so much more! Sign up below to receive our newsletter by email—your portal to all things Canopy Family!
Browse our most recent issues: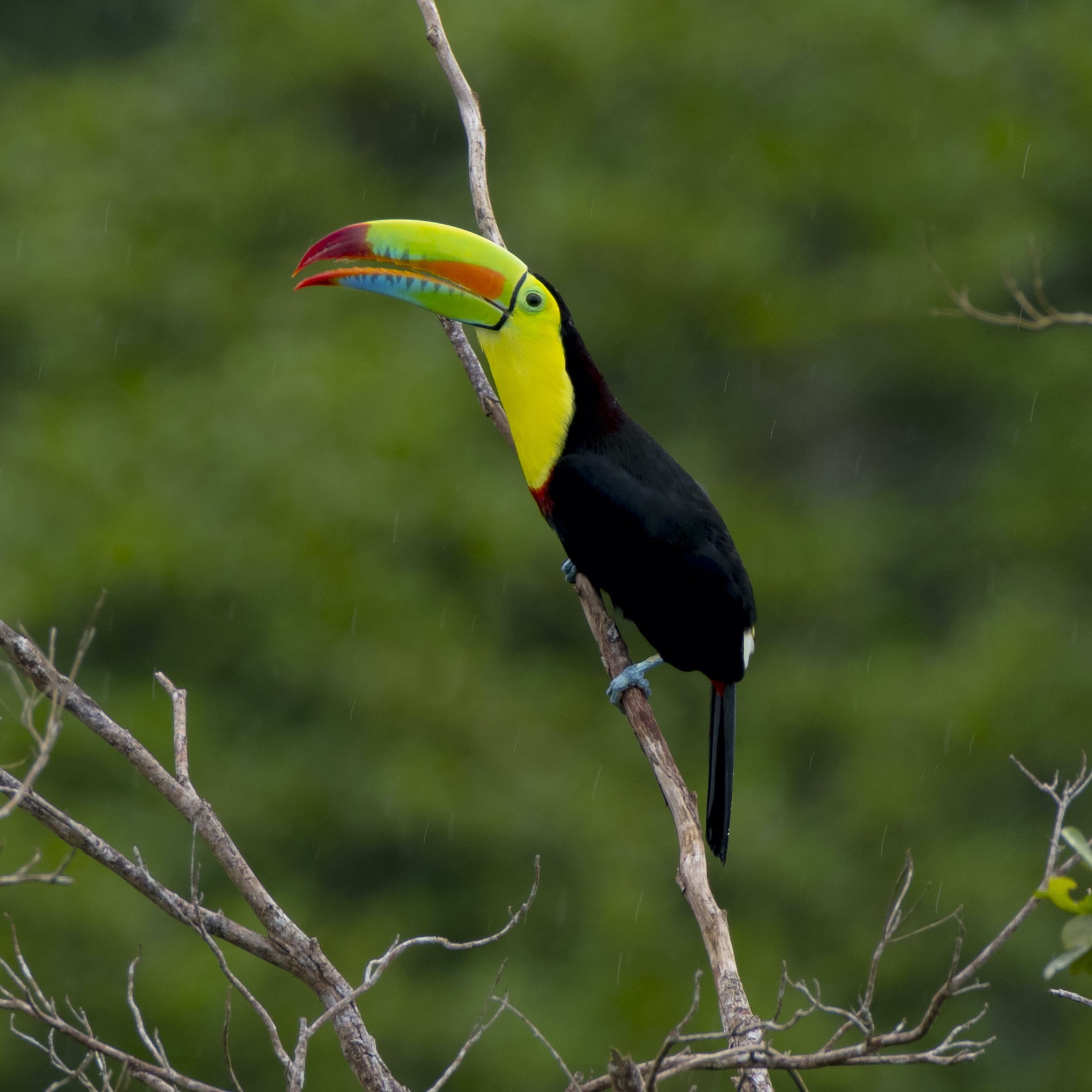 November 2021
Canopy community
September 2021
Fall birding news
July 2021
Introducing our sponsor: Swarovski Optik
May 2021
The Canopy Tower gets a makeover
March 2021
A Panamanian grand tour
January 2021
Happy 2021 from the Canopy Family
November 2020
Our guests return!